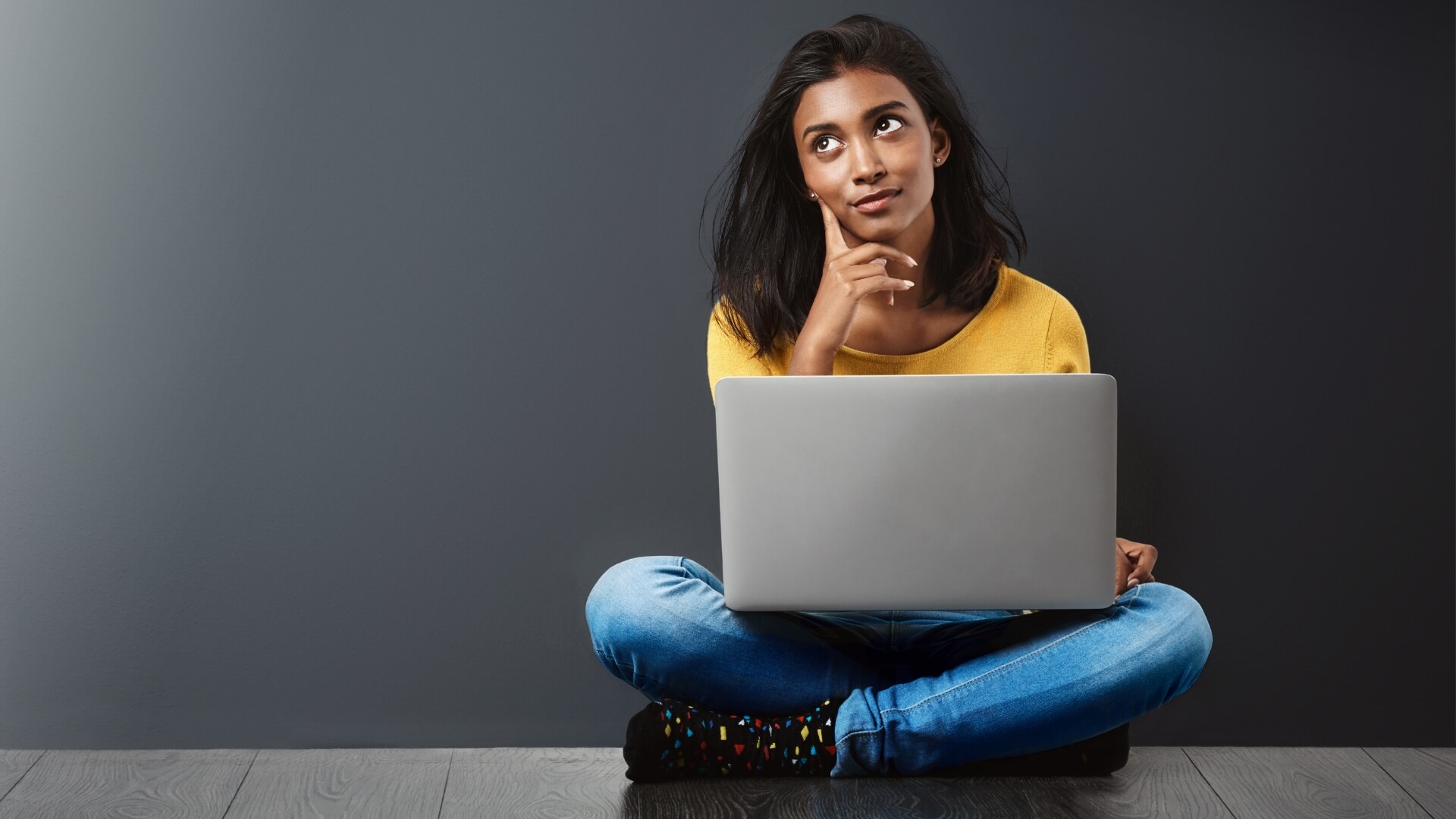 The perfect blog post is the one that attracts readers with its headline, draws them in with its quality written content, and allows everyone to walk away with a new piece of information. While a blog post can be about any subject or personal thought, there are some particular points you should know about when preparing your new piece.
The Main Blog Post Components
Headline
The headline should grab the reader's attention. There are a number of ways to do this, but it really does depend on your niche.
If you find yourself writing list articles most of the time, a simple trick is to use an odd or uncommon number and to use power words; for example, 9 Ways to Get Toned Before Summer sounds a lot more appealing than 10 Workout Routines to Get Ready for Summer. Throw the boring headlines out and spice up your article with a headline that jumps out!
Opening & hook
The first few sentences of your post are going to be the first thing, other than the headline, that the reader is going to read when they reach your blog. If you don't catch their attention with those first few sentences, they will quickly be off to another site.
If you offer them quality content right at the beginning instead of unnecessary or obvious information they already know, you have a potential loyal subscriber on your hands.
Image
Recommended to be placed as a half width image on either side of your hook and opening paragraph, this is usually the featured image that appears beside your blog post when it comes up in the search results.
A well timed, relevant photo here will solidify the foundation of your blog post, cement the trust you're working on building with the reader, and entice them to read further.
Subheading
After your opening paragraph, you're not about to just start the next paragraph without giving the reader a reason why. That's where a subheading comes in. The engaging opening paragraph has got them this far, but you need a benefit, step, promise, or a summary of the next paragraph that they're about to read, rolled up conveniently into a subheading, to give them a reason to continue reading.
Connect emotionally
Readers are more likely to take action, engage in more of your content and subscribe to your list when they're presented with content that they can connect to on an emotional level.
The key is to get personal, demonstrate emotion or convey sympathy, and emphasise the content that you know will connect with the majority of people who visit your blog.
Call to action
What's the point of your blog post? You've got the reader's attention, hooked them to read further, connected with them emotionally, but what was it all leading up to? After you've written beautiful paragraphs which connect with the reader, it's time to add a call to action.
You can prompt readers to action with a statement, a request, a quote, or a bold fact that will have them ready to do what you ask.
Another subheading
You've connected with the reader emotionally and called them to action, giving them information, benefits, and maybe some great tips along the way.
Now that you've fully engaged them, it's time to deliver another big promise, offer another benefit, dish out the step-by-step process you've been leading up to, and, no matter where you're taking the blog post, the goal of this subheading is to inform the reader of what they're about to learn.
How to steps or insights
This is where you give your readers advice, a guide, or the core concept that your blog post is all about.This is the meat and backbone of your blog post. You give them the information they're looking for in this section, transitioning smoothly to your final call to action at the end.
Call to action take two!
This is your call to action, Take Two. This is where you're going to reiterate the central focus of your post. You're going to wrap up the post in these last few sentences. You can also add a subscribe or buy now call to action here, enticing the reader to either subscribe so that they can get alerts when you post going forward or buy whatever product you're selling.
The elements
Now that you've got a general guideline to follow, you also need to be equipped with the elements and tools needed to make a perfect blog post.
Real facts
Don't fill an entire blog post with just your opinion – as harsh as this sounds, no one wants to read a one-person rant. You need to pepper the entire blog post with hard, real facts. Facts can be used to grab a reader's attention, call to action a certain need, and much more.
The important thing to remember is to provide reliable sources that you get your facts from, straying away from any biased sources and sticking with educational and informative websites like wikipedia for instance.
Images/screenshots
If readers just wanted to read big blocks of text, they would just pick up a book. They're going to your website to read your blog post so that they can be entertained, engaged, and educated, but they won't stay long if there is a big wall of text in front of them.
Place relevant images, screenshots, and infographics throughout the post to give your readers a visual representation to go with what they're reading about. Remember to save the images with your keywords in the file name and to use descriptive alt tags.
Videos
You've given them a visual representation of the core concept of your post, but a video really drives home what you're trying to convey. If a picture is worth a thousand words, then a video is worth millions. It stands to reason that adding a video that's relevant to your blog post is a recommended element to utilise.
An example could be a testimonial from an outside author, a chart or other diagram of raw data, or just a picture showing a demonstration as a visual example. Examples add value to your blog post, giving your readers something they can compare to the information in the post.
Heading tags
Utilising heading tags in your post is very important for the look of the post and of course for search engine optimisation. If every line of text, subheading, and the main headline are all the same size and length, then we run into the problem of your blog post just looking like a menacing wall of text with some visual aids added in.
Giving your headline and subheadings the proper h1, h2, or whatever other tags you choose for your format is a great way to keep all of your blog posts consistent and more engaging.
Bullet points/numbered lists
Adding numbered lists, bullet points, and other content formatted to be more bite-sized and readable is one of the easiest tricks to keeping your readers engaged. It breaks up the text and offers a format that's easier on the eye.
Don't forget SEO!
Obviously you want your post to be found when people are searching for an answer to their query.  To give yourself the best chance make sure that you are using your preferred keywords in the meta title and description tag with a call to action in the latter.
Also try and fit the words into your heading tags and content but be sure to make everything read naturally and don't overdo it otherwise your readers will be off somewhere else and of course any efforts to try and fool the search engines will catch up with you sooner or later.
Your readers feedback
Even if you opt not to throw in a "buy now" or "subscribe now" additional call to action towards the end of your post, you should still be looking for feedback with every post.
Your readers are very important to the success of your blog, so asking for their feedback, critique, what could be improved, and opinion on the concept of the post as a whole is a great way to show this. Wrapping up by asking for your readers feedback or experience is also a great way to start solidifying the trust you're trying to build with them.
We can use the example of the list article again, 9 Ways to Get Toned Before Summer. It's as simple as writing, "What are some of your favorite ways or specific workout routines that you do to prepare for the summer?" as the last sentence of your blog post.
This is the best way to potentially trigger a discussion in the comment section.
Fortunately, when you've got a simple guide to look back on, you have everything you need to create the perfect piece of content. This post was designed to help you learn how to incorporate important elements in your content and engage your readers.
By connecting with your readers, you're more inclined to potentially gain a new subscriber or have another item purchased, depending on what the overall goal of your blog is.
For more information on our services, contact us here www.virtualeap.com/contact
Article by Danny Smith | Virtualeap