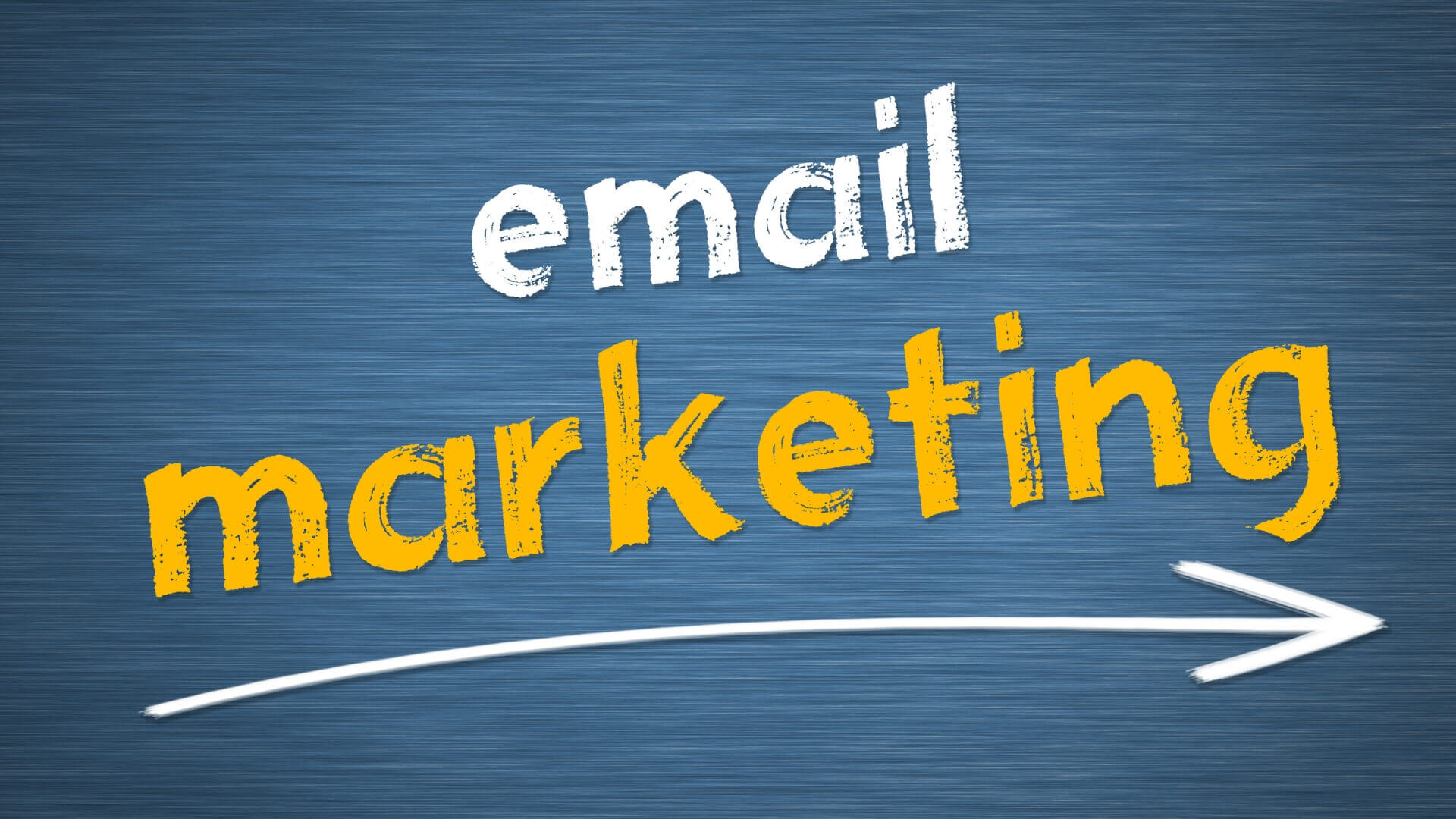 Inboxes these days are full to the brim and that is no surprise with many billions of marketing emails being sent everyday. Many of these are actually opened proving that it is extremely tough to gain the attention that your business is looking for.
This does not mean that it is the end of the road for your email campaign because there are steps that can be taken to help improve your results. The following tips should help to really make a difference.
Segmentation
Through segmenting lists you can help to significantly increase open rates, however, only a small percentage of those who are sending the emails decide to use this method.
Turn things around by considering segmentation when you start your campaign.
Understanding digital behaviour or demographics can help you to deliver an email that is relevant and meaningful in every possible way.
First impressions are everything
You only get one chance to make a brilliant first impression, so you have to get it right. When sending an email, the subject line and pre-header will give the first impression to the recipient. The stats suggest that less than half of those people who receive emails will open them if the subject line is not relevant.
To grab the attention of your subscribers, keep your subject line short, sharp and punchy. Try to keep it within a maximum of 50 characters because this will ensure that it will look appealing on mobiles and tablets as well as normal systems and laptops.
The pre-header is just as important because this is your chance to entice readers to open your email, so try to keep this important element at a reasonable size without compromising your enticing hook.
Mobile devices
We live in a mobile world and so many emails are opened while people are on the move or in a coffee shop for instance. Wherever it may be, you still have to make a good impression once the email has been opened.
Emails have to display correctly on mobile devices because if a recipient cannot read it then they will discard it and probably not open anything else you send.
To create a good mobile experience that will capture your reader ensure that emails are created using responsive or fluid hybrid templates. If these are not available through your email service provider then you can use templates that can be found online, many of which are free or relatively low in cost.
If you are not skilled enough to code your own emails, then there are many email responsive design tutorials available online.
Test your email template once you have completed it across a number of different platforms, email clients and devices to ensure everything looks as it should.
Simple content
For those people who like to read your emails while they are on the move, it is crucial that the content is simple. If your email contains long blocks of text and many calls to action it will massively reduce the number of conversions or click throughs.
Research has found that it takes less than five seconds to capture the attention of an individual web visitor while on average, emails were opened for around 15-20 seconds.
So, use a timer and open a draft version of your email on a mobile device to help you determine whether the message you want to get across in the email can be read and understood in the required time frame.
Landing pages
Your landing pages are related to your email campaign and this is why they are extremely important. You can spend as much time as you want sharpening your email campaign to the point where readers will be unable to ignore it but if your landing page is of poor quality and doesn't match the subject line then the hard work could all be undone.
For each marketing campaign, less than half of marketers who send out a campaign email will create a new landing page. Make sure that your campaign tops the list by spending valuable time optimising your landing page with a responsive design.
To ensure that your readers have a full experience that draws them in, ensure that the design and content on the landing page corresponds with the design and content of the email as this will create a continuous experience for the customer.
For more information on our services, contact us here www.virtualeap.com/contact
 Article by Danny Smith | Virtualeap