Your business is my business!
Google My Business
You have seen the results near the top of the Google search results? You know the three results that appear below the map!
Your business is our business!
Google My Business
You have seen the results near the top of the Google search results? You know the three results that appear below the map!
Looking to Improve Your Google My Business Results?
If you are looking to get your business in front of the eyes of your local customers then Google My Business is the perfect solution.
The results are shown when a searcher is trying to find a service in a certain town or city.
Think "accountants in london" for example. This search would bring up three results on the first page of Google otherwise known as the 3 pack. Click the button below to see the results.
Each listing will include your website and telephone number and directions to your shop or business address.
Obviously all businesses would like to be in the top three but competition is fierce and that's where I come in!
Take a look at my Google My Business support package below to see how we can boost your business.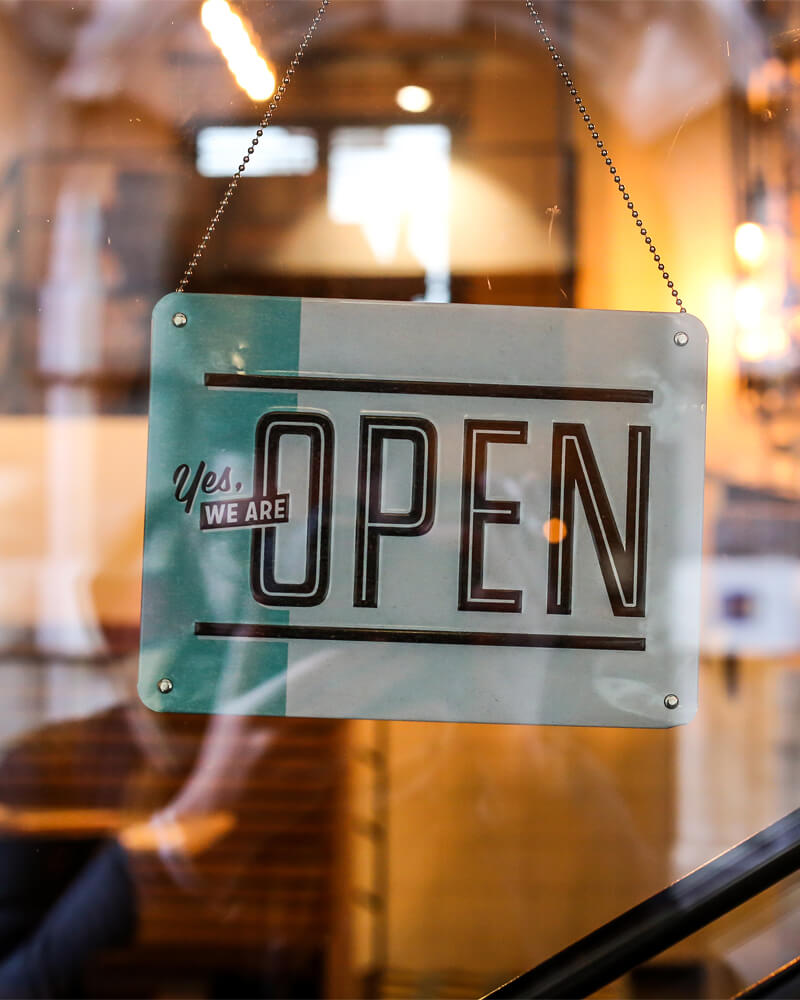 DOMINATE THE LOCAL SEARCH LISTINGS
Citation Audit
I start all campaigns with a citation audit. This is a very important process to ensure that the next step, the citation building is carried out to produce the best results.
The citation audit is carried out manually and a report will be sent to you after seven days.
Citation Building
Once the citation audit is complete I will begin building citations for your brand.
Citations are essential for local ranking along with good reviews and a well optimised landing page.
The more you have from authoritative and niche related sites the better chance you have of ranking for your desired keywords.
My Business Optimisation
If you already have a Google My Business listing I will optimise it using my tried and trusted techniques.
If you don't currently have a listing, no problem, I will set one up for you.
My service includes image and description optimisation, keyword research and other methods which I obviously have to keep under wraps for fear of others copying!
Web Page Optimisation
The page that your Google My Business is connected to, normally your homepage, also needs to be optimised with your keywords and other essential elements.
I will run an on page optimisation audit for you and give you clear instructions on what needs to be changed for the best results.
FREQUENTLY ASKED QUESTIONS
What is a citation?
A citation is a mention of your company name or brand. The more of these you have across the web will help your Google local rankings and will also have a positive affect on your organic ranking too!
How long does it take?
On receipt of your order I will complete your project within 21 days.
How long before we see results?
This will vary from site to site but I expect to see positive results after 3 months of starting your project.
Do I guarantee results?
I don't guarantee results but I do guarantee my work will be of the highest quality.
Can we see our citations?
Absolutely! On completion of your project I will send you a full list with urls.
How many citations will we get?
This package includes 120 citations on both big authoritative sites and custom local business directories.
Can you optimise our homepage?
Yes! After the on page audit is completed I will get back to you with a quote.
Whats the cost?
There is a one off payment of £379 for this service.
* Due to the nature of digital services refunds are not available.
Google My Business is the perfect platform for you to reach your local target market. With just three positions up for grabs it's important you take advantage of this great offer!
Credit card payments are authorized by Stripe. If you would prefer to pay by bank transfer click here.