NEED TO SEE WHY YOU ARE NOT RANKING?
Our On Page SEO audit will help you identify why you are not ranking for your desired keywords.
A COMPLETE ON PAGE SEO ANALYSIS
The comprehensive report is presented in an easy to read PDF format and delivered to your email address.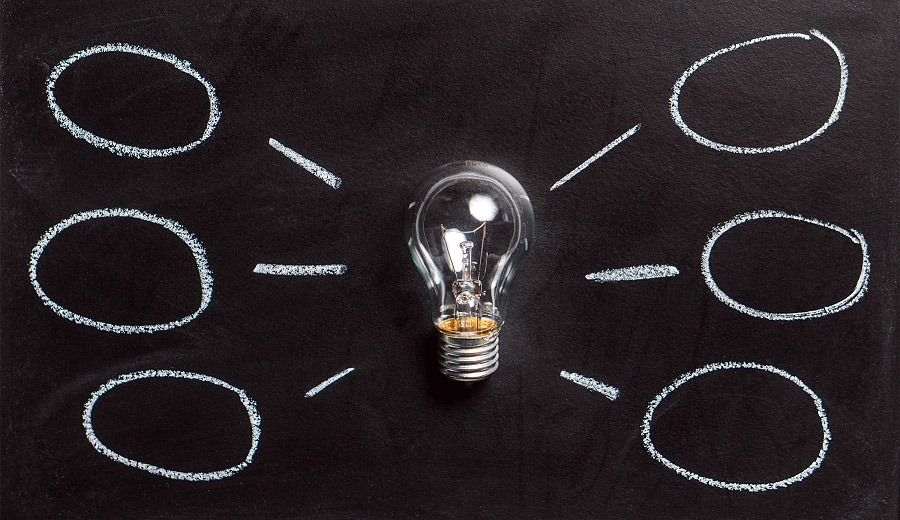 Usability & Technical Analysis
Page Load and Optimisation
HOW WILL YOUR REPORT LOOK?
[wpecpp name="SEO Analysis" price="19″ align="center"]
* On receipt of your payment we will be in touch to confirm your url and keyword or phrase.